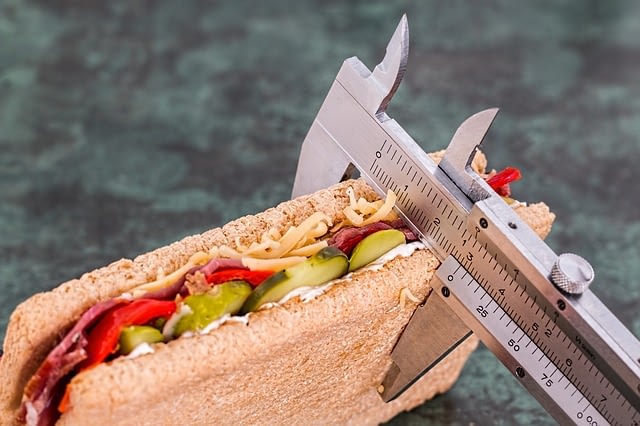 For one to perform well during a workout, he or she needs fuel, which is a source of energy. During a workout, an individual will be burning calories, fat, and he or she will be sweating a lot. Therefore, it is important to have a light snack before a workout. The snack will give the body the energy required during the training. Indeed, anyone who will train on an empty stomach will perform poorly compared to if he or she had taken something before going to the workout. Therefore, it is paramount to take something before going to the gym. The best pre workout snack for cardio consists of two main ingredients: protein and carbohydrates.
Common pre-workout snacks
A perfect pre-workout snack should contain both protein carbohydrates. Therefore, it is good for one to get enough amount of both. Protein is crucial since it will help the muscles of an individual to recover after training. Besides, it will help in the development of lean muscles. Conversely, carbohydrates will be supplying the body with glucose. Consequently, one can do his or her cardio training without a hitch. In addition, it is always vital to choose a snack that will be digested easily. So, foods that are rich in fat or fiber are not advisable. The main reason is that; the foods can upset an individual`s stomach during a workout. Below are the common pre-workout snacks.
1. Fruit
For one to get a good mixture of both carbohydrates and protein, he or she should pair fruits with other ingredients. He or she may use an apple or even berries dipped in yogurt. Another common option for a pre-workout snack is trail mix with dried fruits & nuts. They are easy and fast to consume. Truly, fruits will give one full for the entire duration of his or her workout. Besides, they will boost the energy level.
2. Energy bar
Energy bars are preferred by many because they are easy to consume. Also, they are easy to carry. Furthermore, energy bars are good since they will increase the levels of an individual`s glycogen. Therefore, it will result in high levels of physical and mental energy.
3. Liquid
An individual should always drink eight to twelve (8 to 12) ounces of liquid before engaging in any exercise. A protein shake is good, especially for an individual who is looking to bulk up. For extra benefits, one can mix fruits that are high in carbohydrates to his or her protein shake. Coffee is the best for an individual who want something to wake him or her up. Water is also essential. So, one should drink water always before, during, and after training.
4. Sandwich
Because bread is a carbohydrate, one should go for protein-rich filling. He or she can choose peanut butter, a turkey sandwich, or even toast with some greens.
The above are the best pre workout snack for cardio. For sure, one should give his or her body enough energy before training. This will maximize his or her exercise routine.